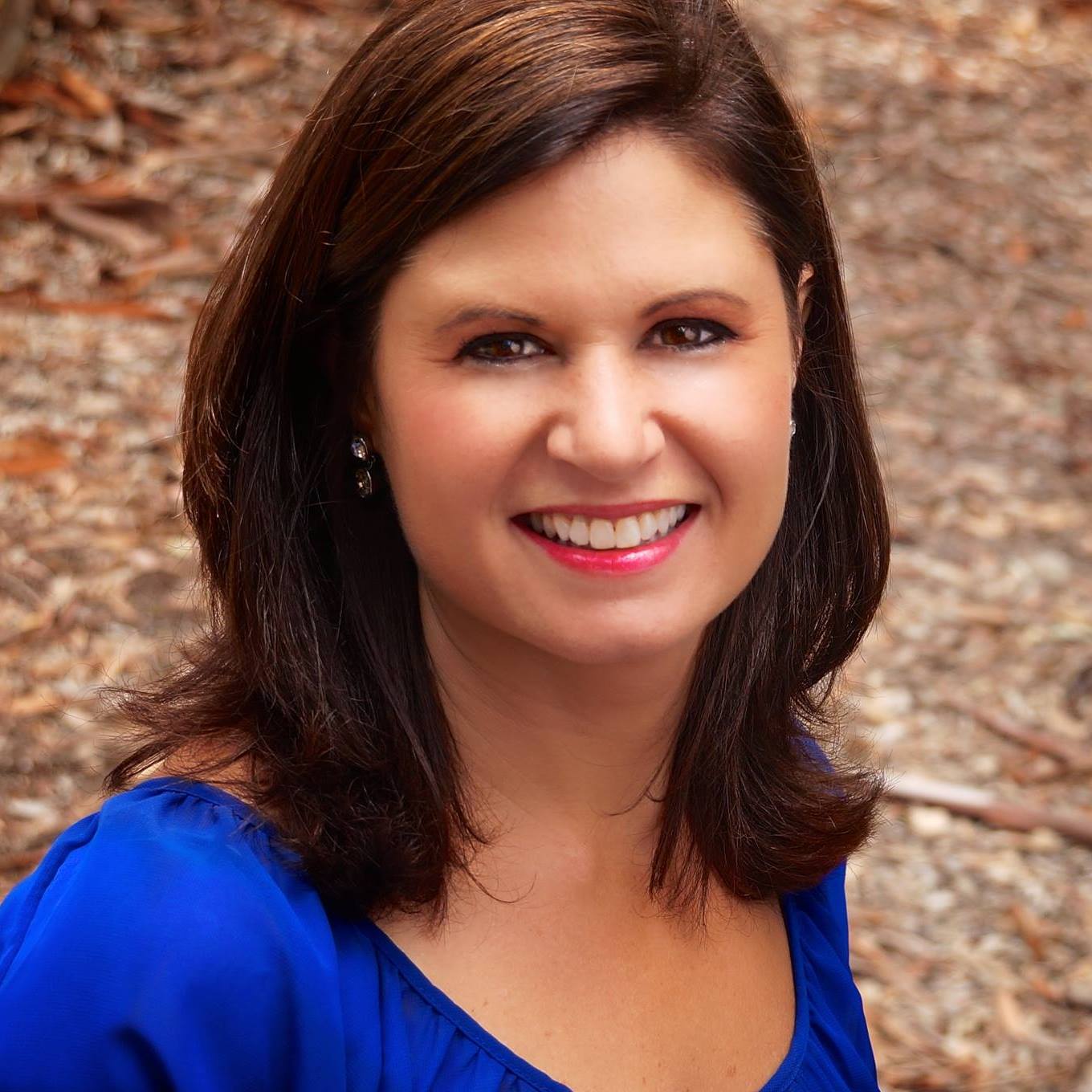 Kathryn de Bruin – Director
RENOVA SAN DIEGO DIRECTOR, LICENSED MARRIAGE FAMILY THERAPIST (LMFT),  THERAPIST TRAINER, BUSINESS COACH
Professionally I am business owner, speaker and trainer of therapists with over 10 years of experience working with individuals, couples and families. I have a passion to empower individuals and families to attain a higher standard of functioning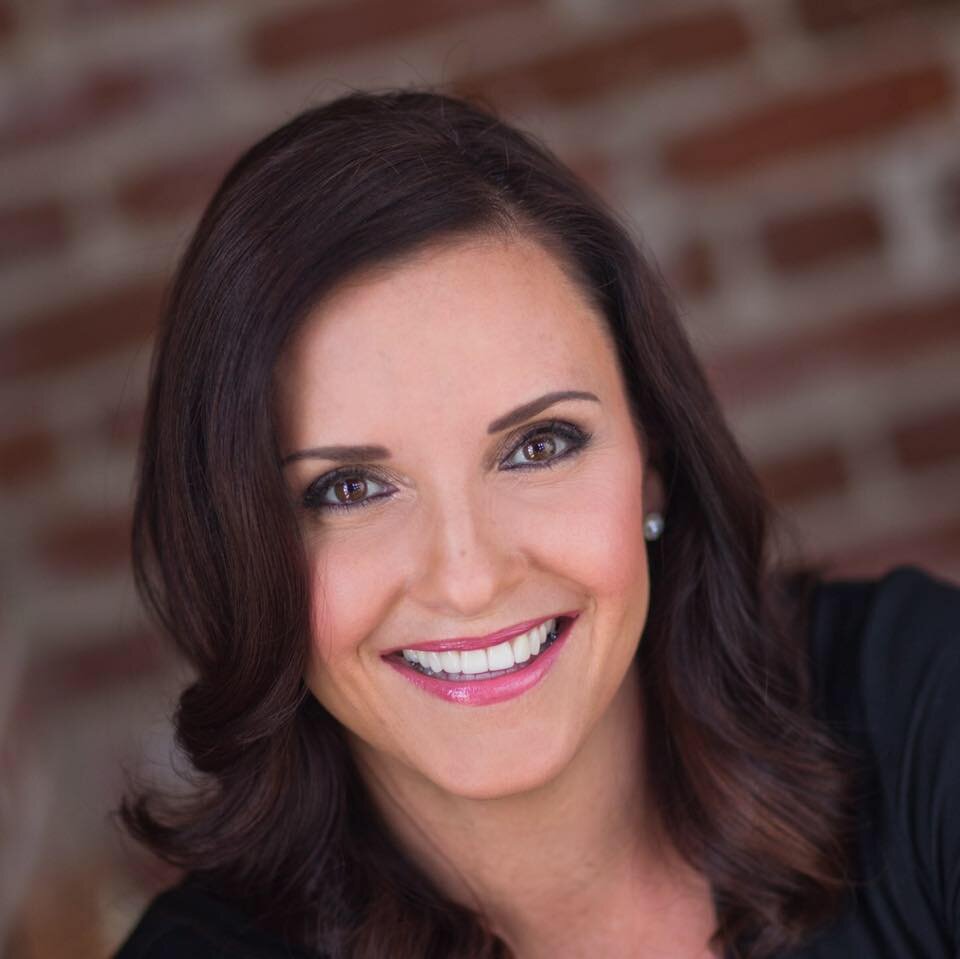 Dr. Lisa J. Palmer-Olsen – Director
RENOVA SAN DIEGO DIRECTOR, LICENSED MARRIAGE FAMILY THERAPIST (LMFT),  THERAPIST TRAINER, BUSINESS COACH
Dr. Lisa J. Palmer-Olsen is a licensed Marriage and Family Therapist in San Diego California. She is a Certified EFT Therapist, Trainer, and Supervisor and is a Founder and one of the Directors…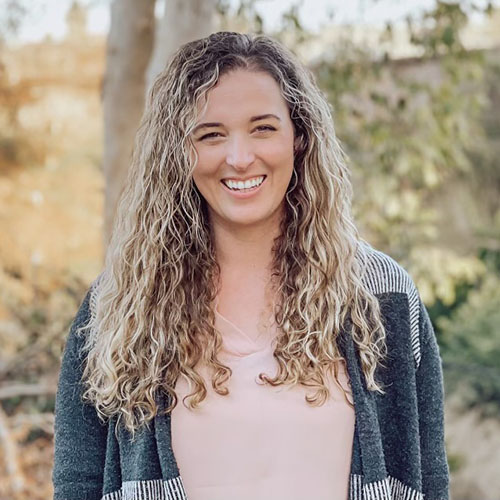 Heather Pederson – Staff, Therapist
LICENSED MARRIAGE & FAMILY THERAPIST (LMFT), INTAKE COORDINATOR RENOVA SAN DIEGO
Seeking help can potentially feel daunting, exposing, and overwhelming. It can also be our first steps toward repair, healing, and growth. I have found that people are so very strong, courageous, and hard-working, and still need some help when things get hard.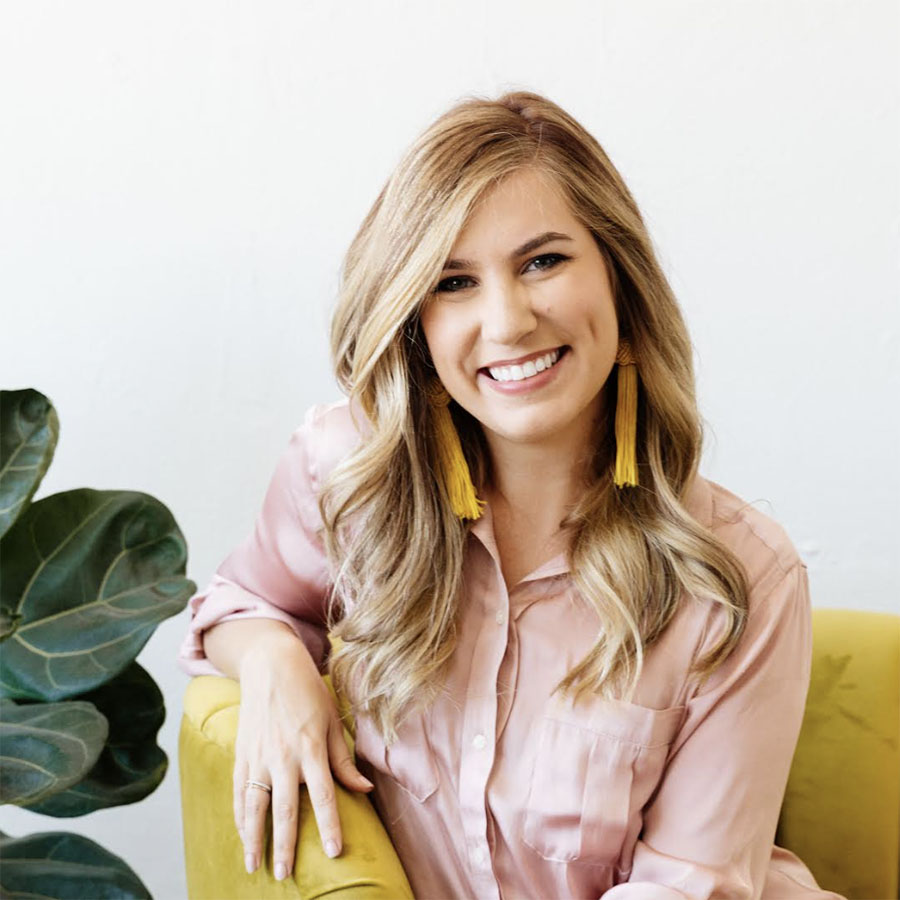 Ansley Fraser Curtis – Therapist
LICENSED MARRIAGE & FAMILY THERAPIST (LMFT)
I ground and orient my work in attachment theory and with an emotion-focused lens, recognizing that our emotions are often some of our most powerful messages about our needs, desires and how we are experiencing our world.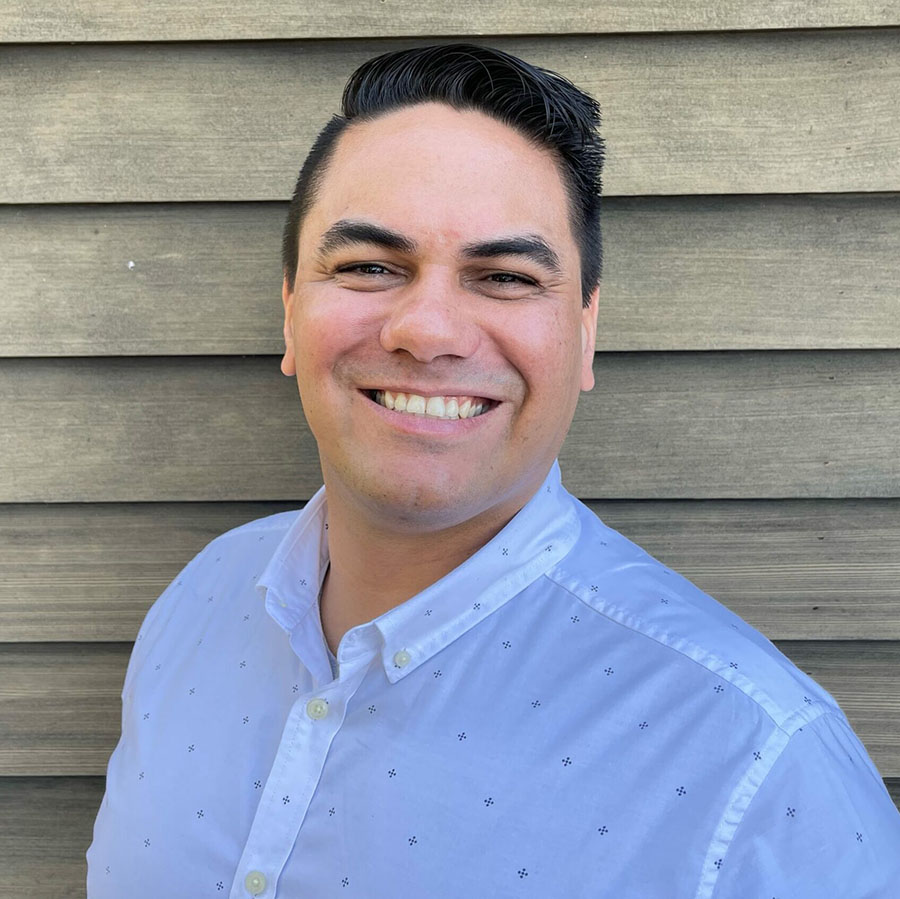 Aron Pederson – Therapist
REGISTERED ASSOCIATE MARRIAGE & FAMILY THERAPIST (AMFT)
We often believe that the physical or emotional resources that we desire are limited or scarce. We engage in attitudes and behaviors that achieve short-term gains at the cost of lasting satisfaction, contentment, or peace of mind. These patterns of behavior can eventually impede our very ability to recognize or experience what might assist us in moving toward our goals and heartfelt desires.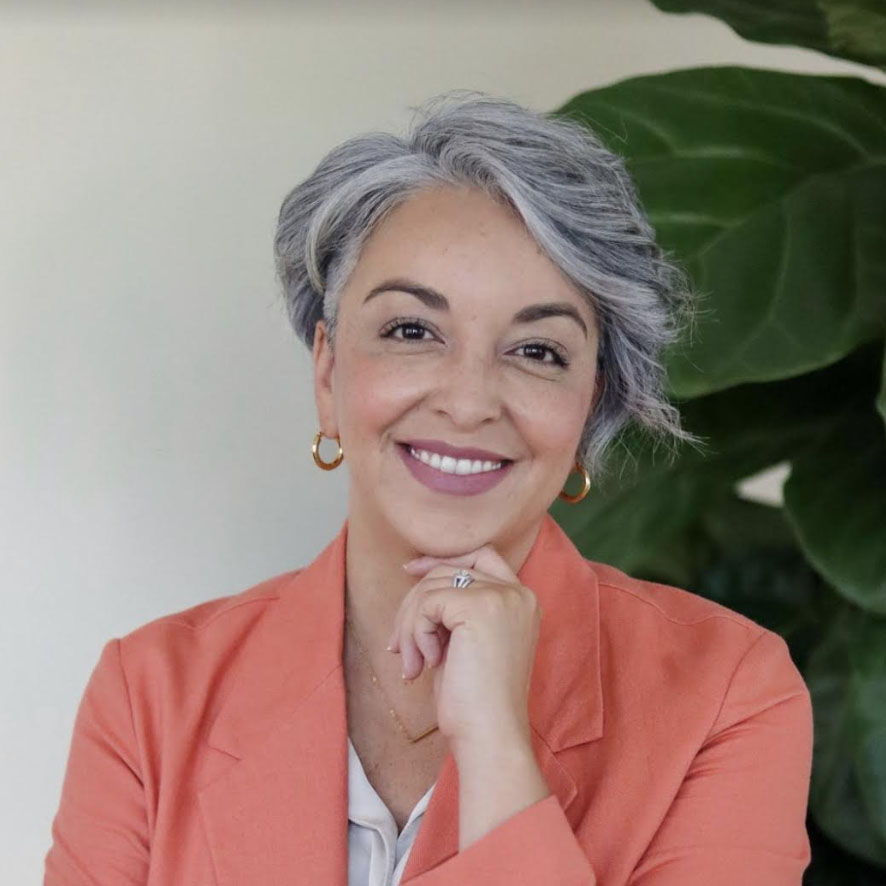 Berenice Leon-Fonseca – Therapist
REGISTERED ASSOCIATE MARRIAGE & FAMILY THERAPIST (AMFT)
I once heard someone say, "Not everyone needs therapy, but everyone can benefit from it." I couldn't agree more. It can be scary to invite someone into your intimate life experiences, but in that, I see great strength. I honor that courage and vulnerability, and I am passionate about providing a safe space for the children and families that I work with.
Feion Villodas – Therapist
CLINICAL PSYCHOLOGIST
Dr. Villodas is a professor in the psychology department and the Director of Graduate Student Diversity at San Diego State University. She is also a clinical psychologist and serves as a clinical supervisor for one of the top Clinical Psychology program, SDSU/UCSD Joint Doctoral Program in Clinical Psychology.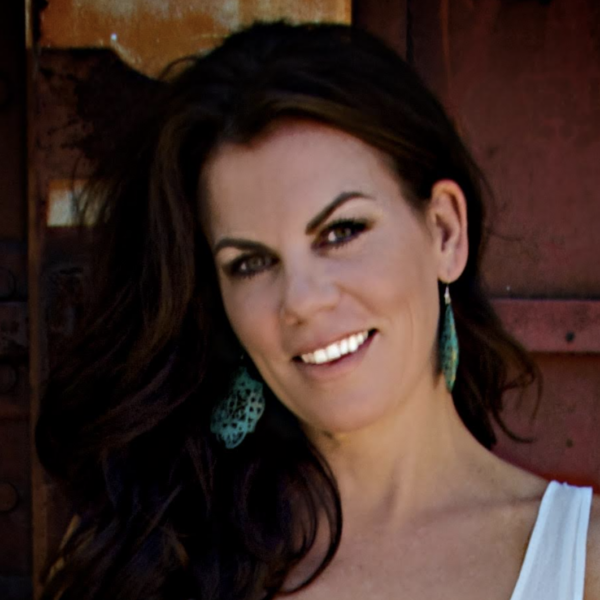 Julie Rogelstad – Spa & Wellness
ESTHETICIAN
Come visit esthetician Julie Rogelstad as a part of Renova San Diego, a community of mental and physical health experts committed to your well-being. 
Services Include: Full body waxing, Facials, Chemical peels, Silk peel, Lash lift, Brow lamination, & Spray tans.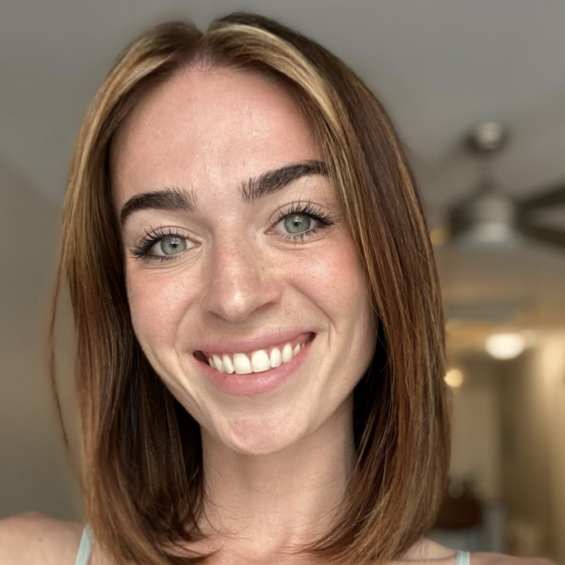 Katherine Liedberg –  Administrative Assistant
ADMINISTRATIVE ASSISTANT FOR DR. CAROLINA COURT
Katherine Liedberg is the administrative assistant for Dr. Maria Carolina Court and the office manager at our Carmel Mountain office. She is currently studying to earn her Master's in Marriage and Family Therapy at Northcentral University.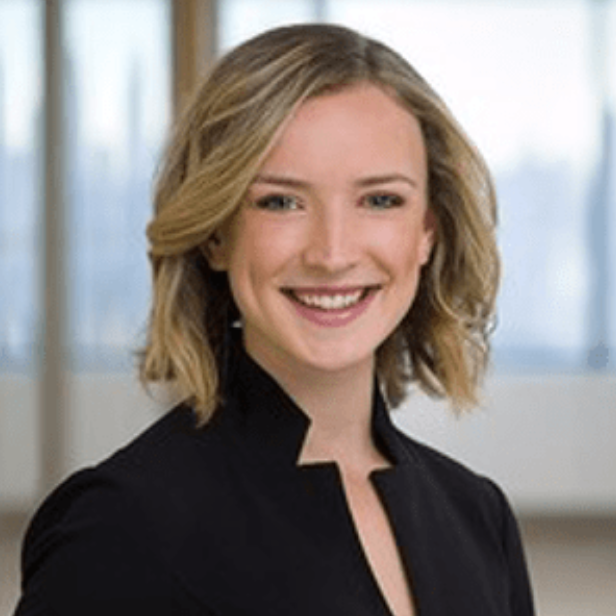 REGISTERED ASSOCIATE MARRIAGE & FAMILY THERAPIST (AMFT)
Kore believes that all people are capable of transformative healing when met with compassionate care. She seeks to meet her clients with empathy and curiosity and
feels privileged to walk alongside them on their journey. Kore is passionate about diversity and inclusion and strongly believes that all relationships and identities are
valid. As such, she honors that clients are the experts of their own lives and seeks to provide a safe and affirming therapeutic experience.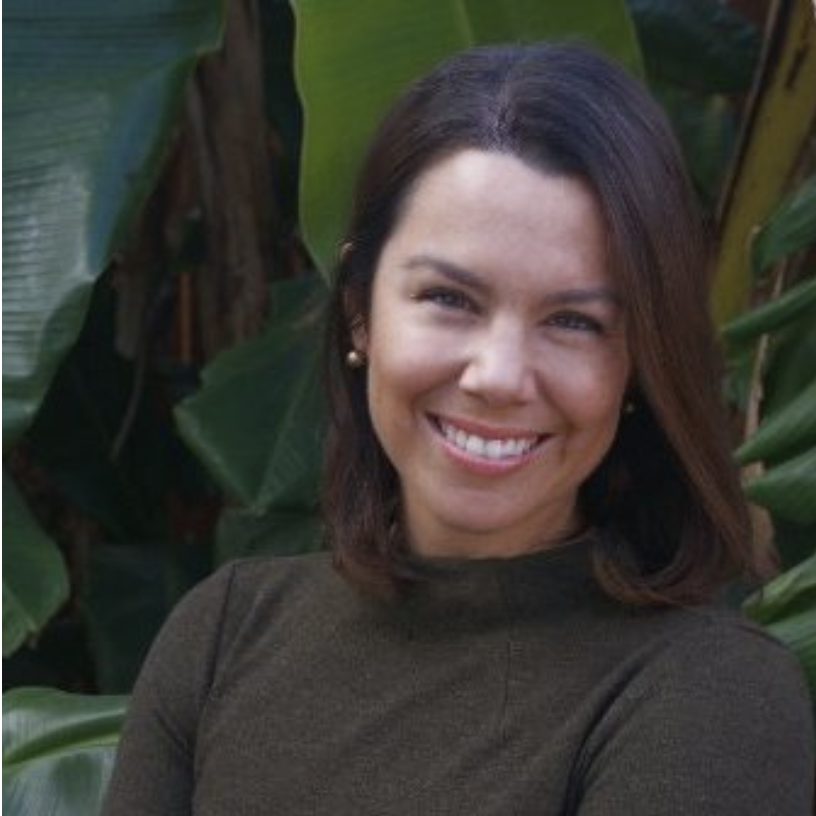 Dr. Maria Carolina Court

– Psychiatrist
PSYCHIATRIST, MD
I am a bilingual (Spanish and English) and bicultural board certified Pediatric and Adult Psychiatrist who enhances the biomedical treatment of psychiatric wellness with more in depth psychotherapy work with children, teens, adults and families.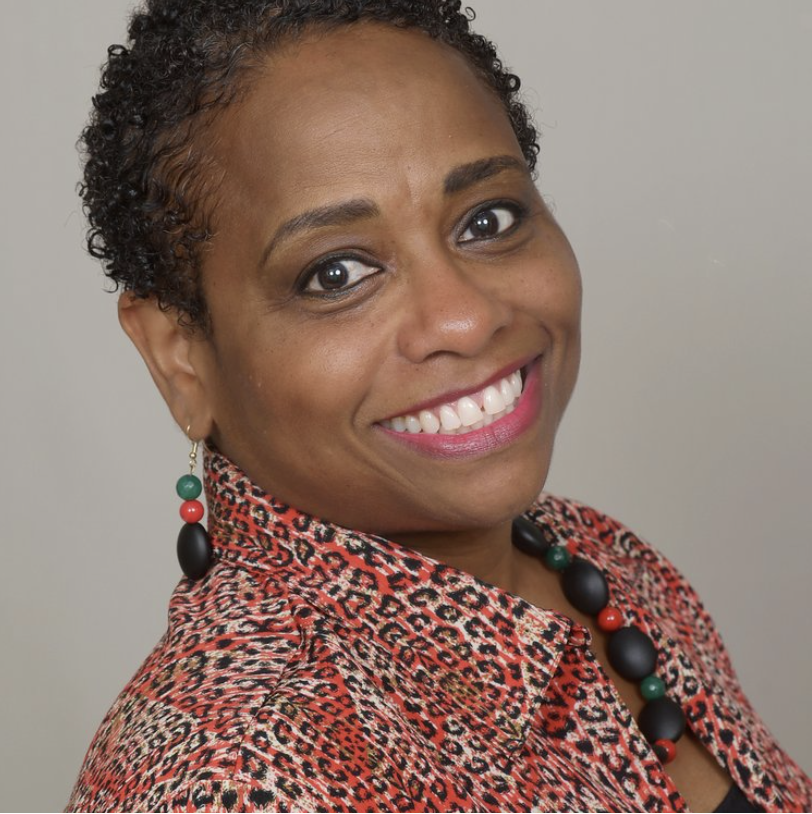 Dr. Marchita Masters – Psychologist
LICENSED PSYCHOLOGIST, PSY.D.
I have almost 33 years of therapeutic experience with children, adolescents, adults, couples and families. I have provided services in many different treatment environments with telehealth recently figuring most prominently.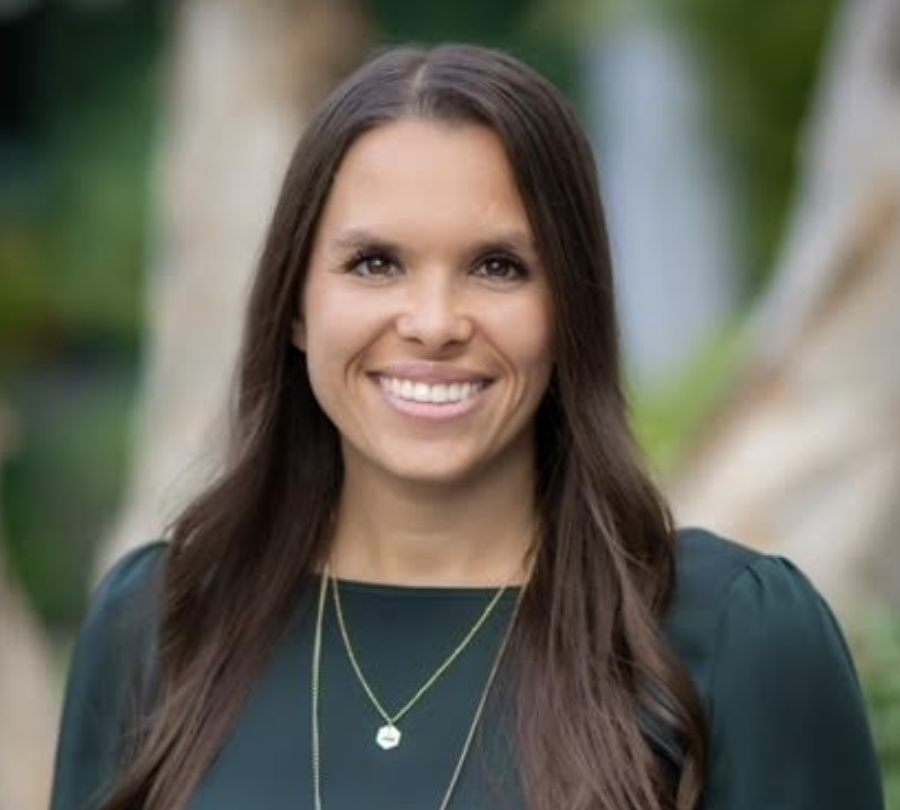 Mariah Rideaux – Therapist
LICENSED MARRIAGE & FAMILY THERAPIST (LMFT)
Mariah earned an M.S. in Child Development and an M.S. in Marriage & Family Therapy from San Diego State University. While studying Child Development, Mariah was introduced to Attachment Theory, which states that humans need to be in relationship with others as a means to survive.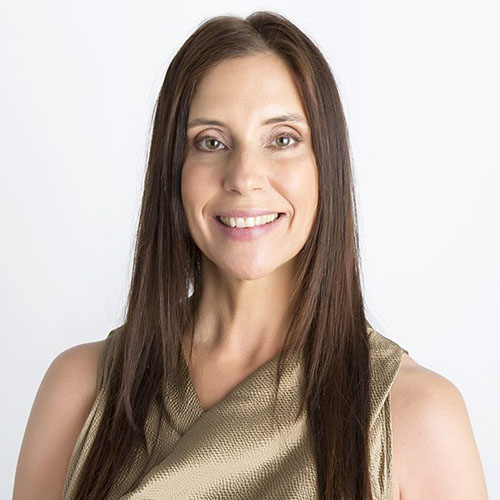 Stephanie Mauro – Therapist
REGISTERED ASSOCIATE MARRIAGE & FAMILY THERAPIST (AMFT)
Born and raised in New York, further shaped by the cultures which envelope Boston, Honolulu, Istanbul, San Francisco, San Diego, and extensive travel throughout S.E. Asia.  Prior to working in the field of mental health, Stephanie was an executive in the technology sector.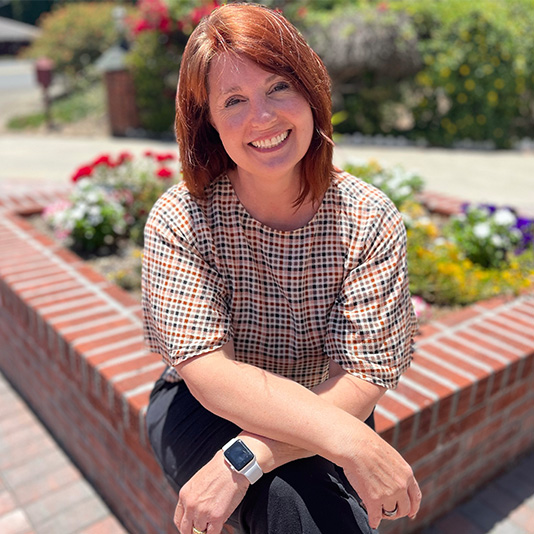 Suzie

Trepanier

– Therapist
REGISTERED ASSOCIATE MARRIAGE & FAMILY THERAPIST (AMFT)
I am a San Diego native, although the military has moved our family a number of times and I have lived in various places around the country. I am honored to be counted among service member families and will always hold a special place in my heart for our military families.
Dr. Tannaz Minokadeh - Therapist
LICENSED MARRIAGE & FAMILY THERAPIST (LMFT)