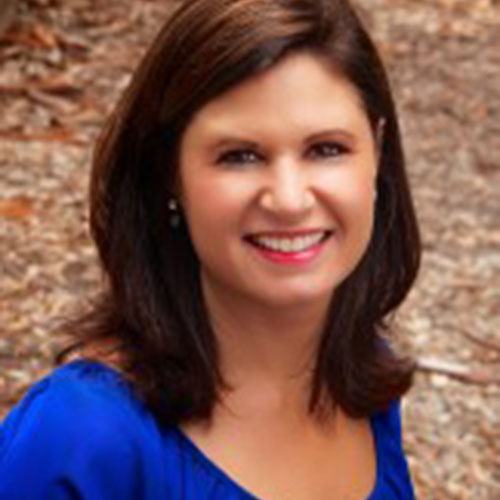 Kathryn de Bruin – Director
RENOVA SAN DIEGO DIRECTOR, LICENSED MARRIAGE FAMILY THERAPIST (LMFT), THERAPIST TRAINER, BUSINESS COACH
Professionally I am business owner, speaker and trainer of therapists with over 10 years of experience working with individuals, couples and families.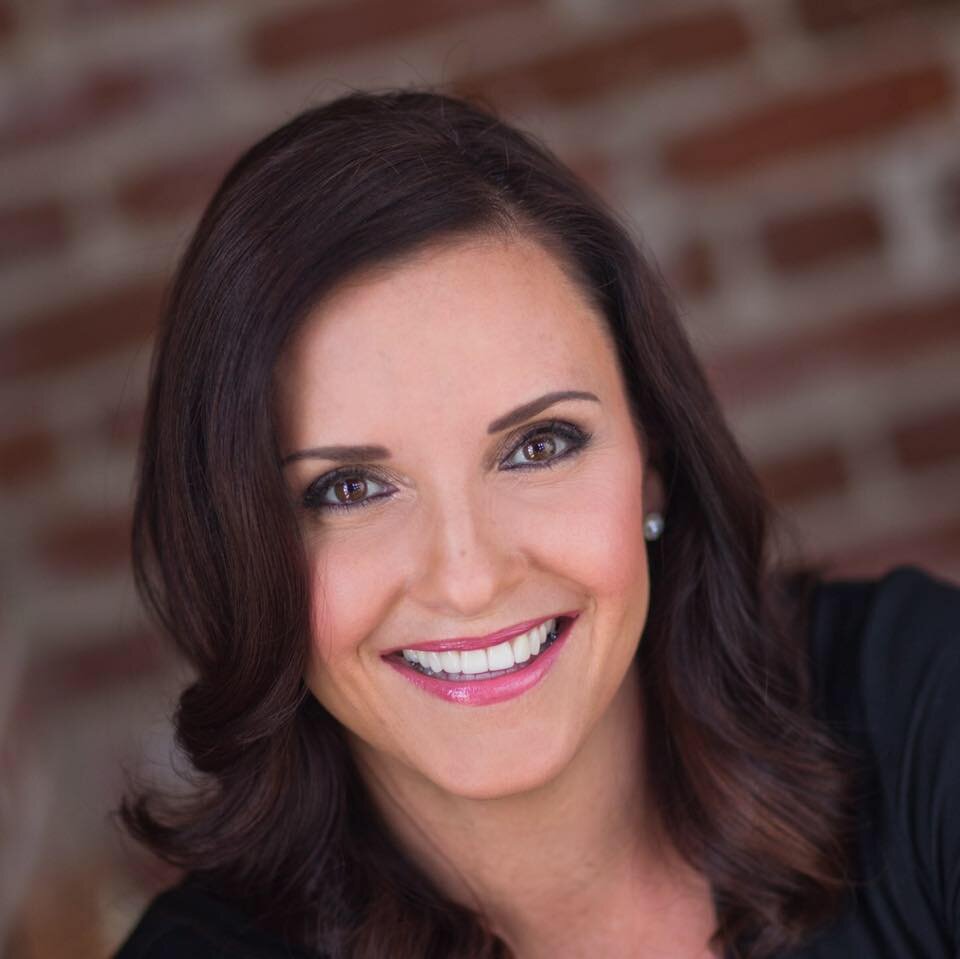 Dr. Lisa J. Palmer-Olsen – Director
RENOVA SAN DIEGO DIRECTOR, LICENSED MARRIAGE FAMILY THERAPIST (LMFT), THERAPIST TRAINER, BUSINESS COACH
Dr. Lisa J. Palmer-Olsen is a licensed Marriage and Family Therapist in San Diego California. She is a Certified EFT Therapist, Trainer, and Supervisor and is a Founder and one of the Directors…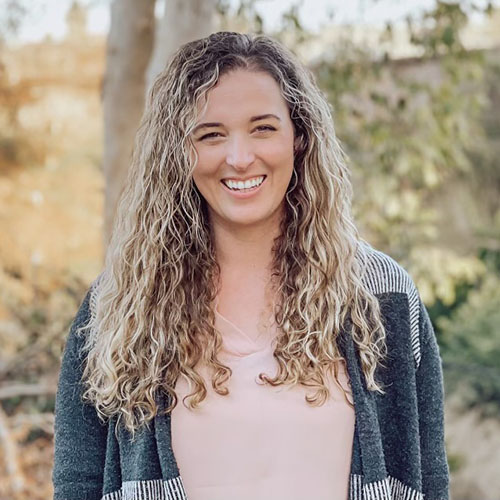 Heather Pederson – Staff, Therapist
LICENSED MARRIAGE & FAMILY THERAPIST (LMFT), INTAKE COORDINATOR RENOVA SAN DIEGO
Seeking help can potentially feel daunting, exposing, and overwhelming. It can also be our first steps toward repair, healing, and growth. I have found that people are so very strong, courageous, and hard-working, and still need some help when things get hard.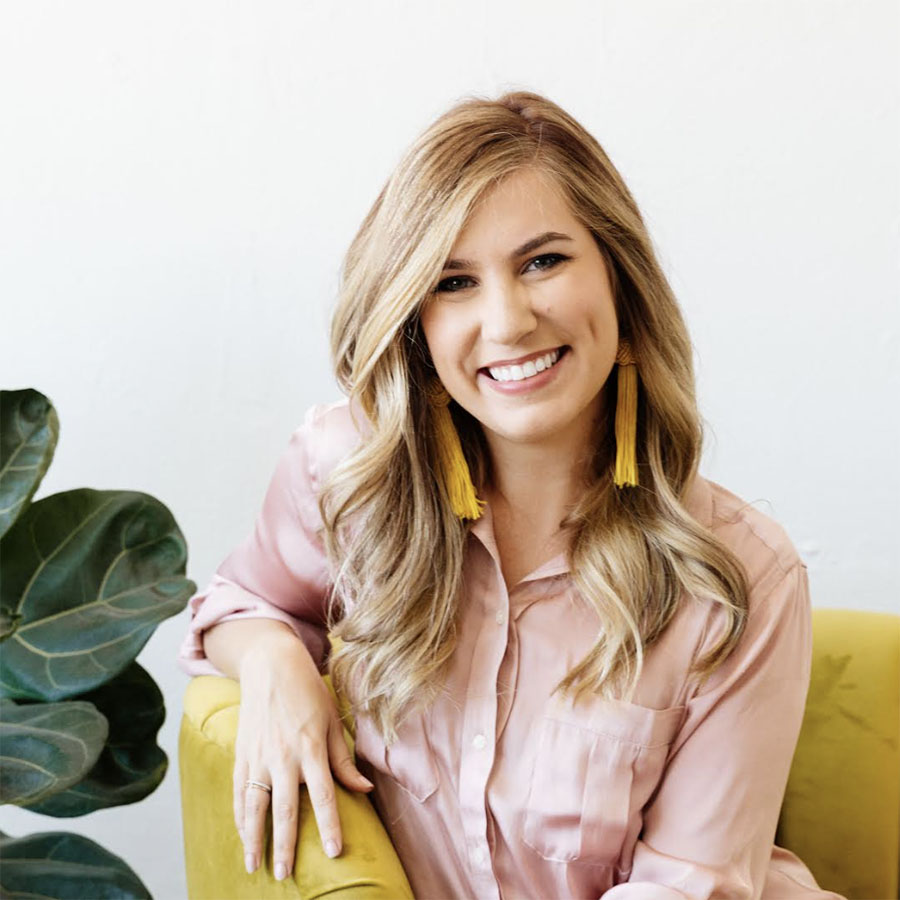 Ansley Fraser Curtis – Therapist
LICENSED MARRIAGE & FAMILY THERAPIST (LMFT)
I ground and orient my work in attachment theory and with an emotion-focused lens, recognizing that our emotions are often some of our most powerful messages about our needs, desires and how we are experiencing our world.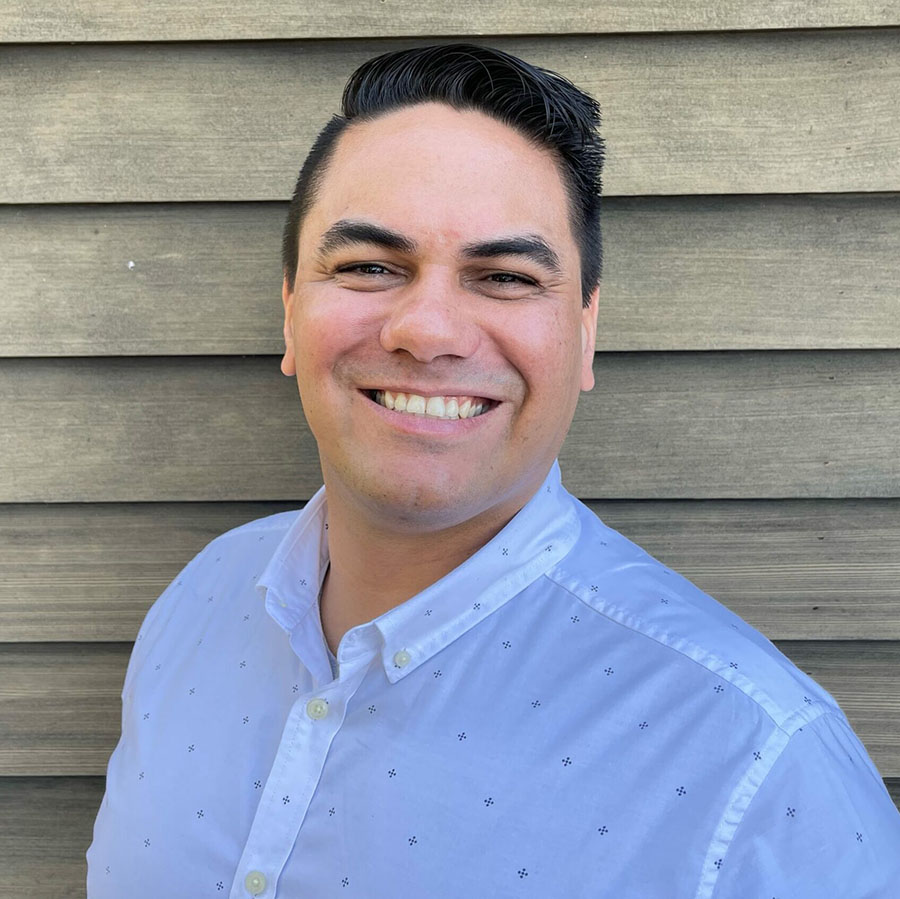 Aron Pederson – Therapist
REGISTERED ASSOCIATE MARRIAGE & FAMILY THERAPIST (AMFT)
We often believe that the physical or emotional resources that we desire are limited or scarce. We engage in attitudes and behaviors that achieve short-term gains at the cost of lasting satisfaction, contentment, or peace of mind.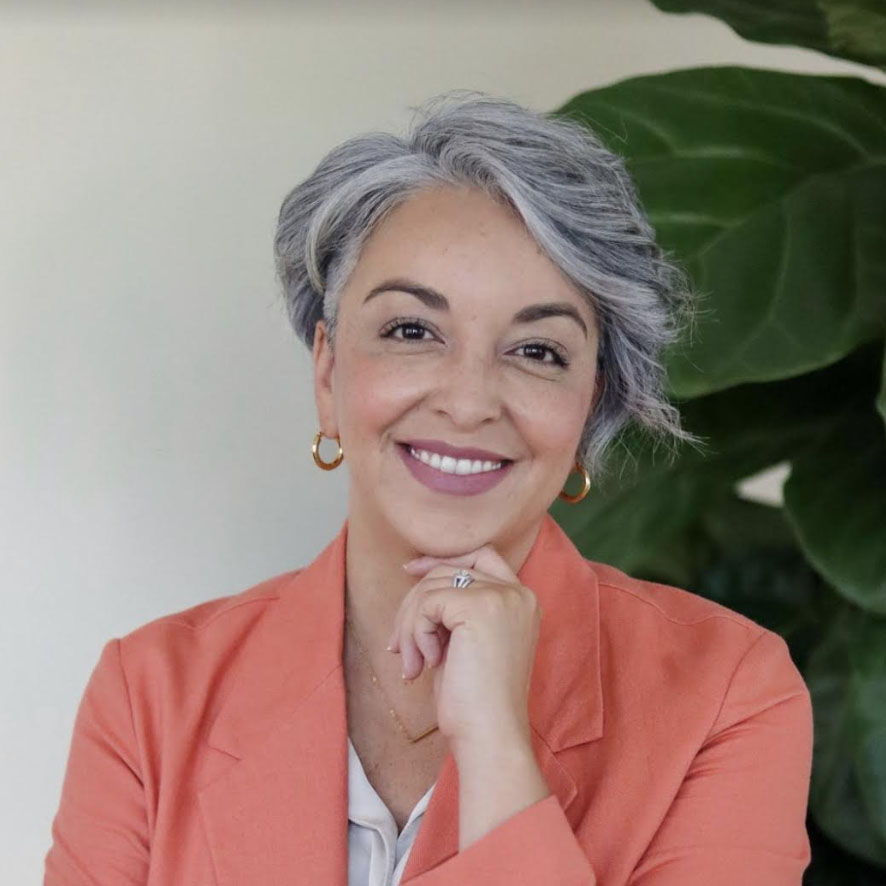 Berenice Leon-Fonseca – Therapist
REGISTERED ASSOCIATE MARRIAGE & FAMILY THERAPIST (AMFT)
I once heard someone say, "Not everyone needs therapy, but everyone can benefit from it." I couldn't agree more. It can be scary to invite someone into your intimate life experiences, but in that, I see great strength.
CLINICAL PSYCHOLOGIST
Dr. Villodas is a professor in the psychology department and the Director of Graduate Student Diversity at San Diego State University. She is also a clinical psychologist and serves as a clinical supervisor for one of the top Clinical Psychology program, SDSU/UCSD Joint Doctoral Program in Clinical Psychology.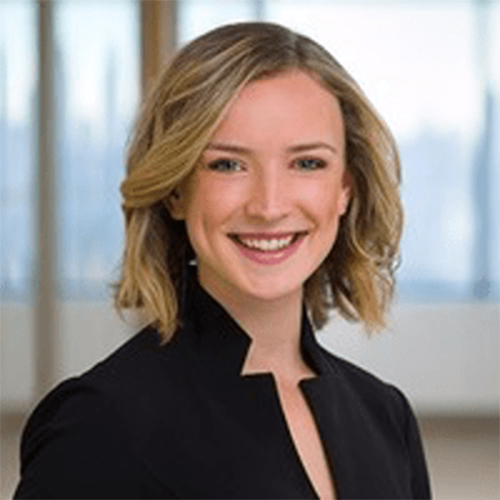 REGISTERED ASSOCIATE MARRIAGE & FAMILY THERAPIST (AMFT)
Kore believes that all people are capable of transformative healing when met with compassionate care. She seeks to meet her clients with empathy and curiosity and
feels privileged to walk alongside them on their journey. Kore is passionate about diversity and inclusion and strongly believes that all relationships and identities are
valid. As such, she honors that clients are the experts of their own lives and seeks to provide a safe and affirming therapeutic experience.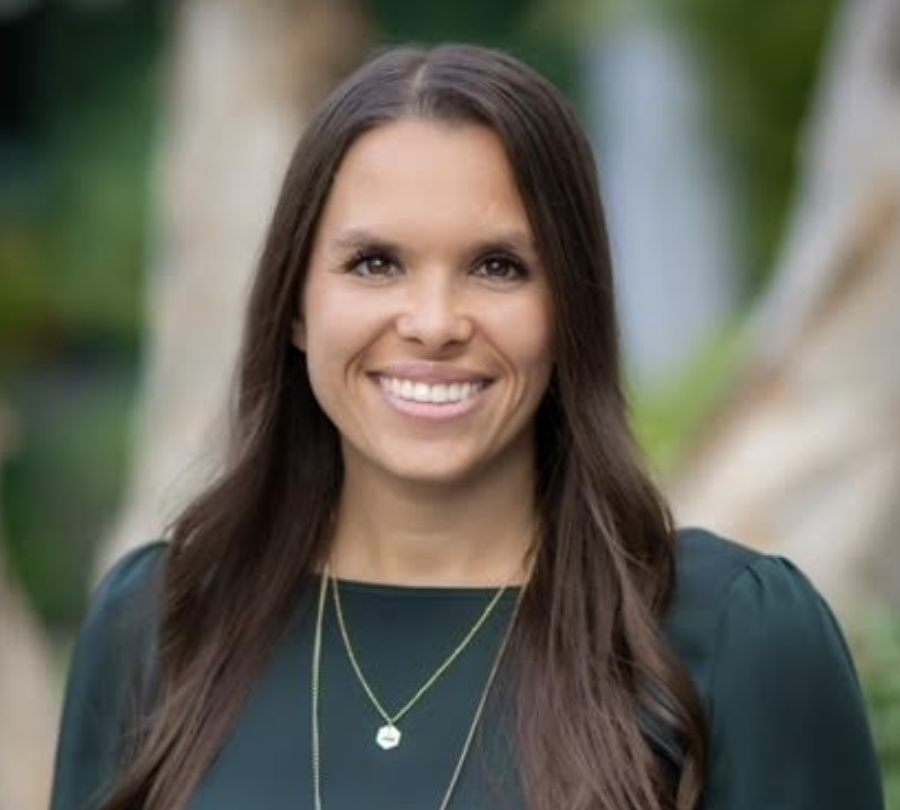 Mariah Rideaux – Therapist
LICENSED MARRIAGE & FAMILY THERAPIST (LMFT)
Mariah earned an M.S. in Child Development and an M.S. in Marriage & Family Therapy from San Diego State University. While studying Child Development, Mariah was introduced to Attachment Theory, which states that humans need to be in relationship with others as a means to survive.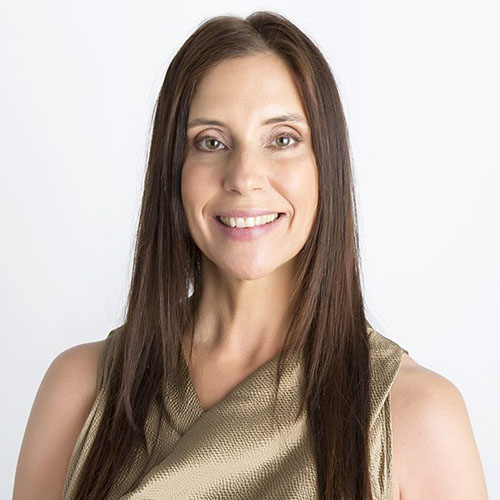 Stephanie Mauro – Therapist
REGISTERED ASSOCIATE MARRIAGE & FAMILY THERAPIST (AMFT)
Born and raised in New York, further shaped by the cultures which envelope Boston, Honolulu, Istanbul, San Francisco, San Diego, and extensive travel throughout S.E. Asia. Prior to working in the field of mental health, Stephanie was an executive in the technology sector.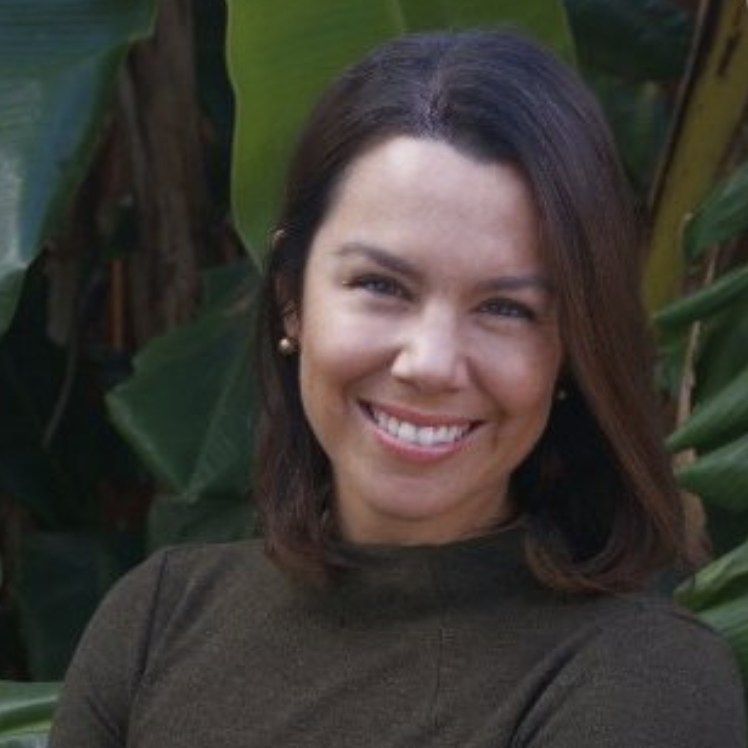 Dr. Maria Carolina Court – Psychiatrist
PSYCHIATRIST, MD
I am a bilingual (Spanish and English) and bicultural board certified Pediatric and Adult Psychiatrist who enhances the biomedical treatment of psychiatric wellness with more in depth psychotherapy work with children, teens, adults and families.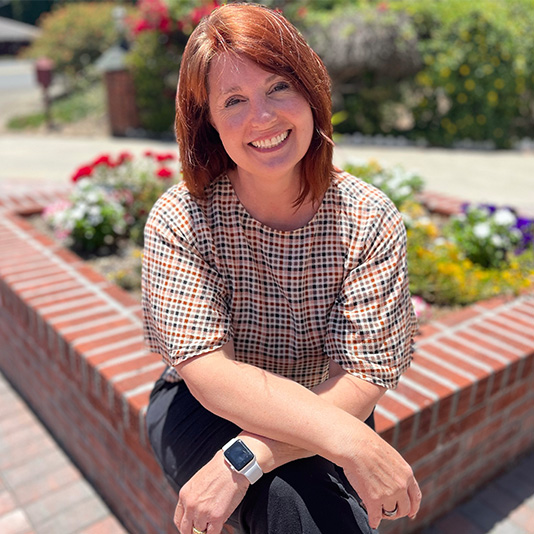 Suzie Trepanier – Therapist
REGISTERED ASSOCIATE MARRIAGE & FAMILY THERAPIST (AMFT)
I am a San Diego native, although the military has moved our family a number of times and I have lived in various places around the country. I am honored to be counted among service member families and will always hold a special place in my heart for our military families.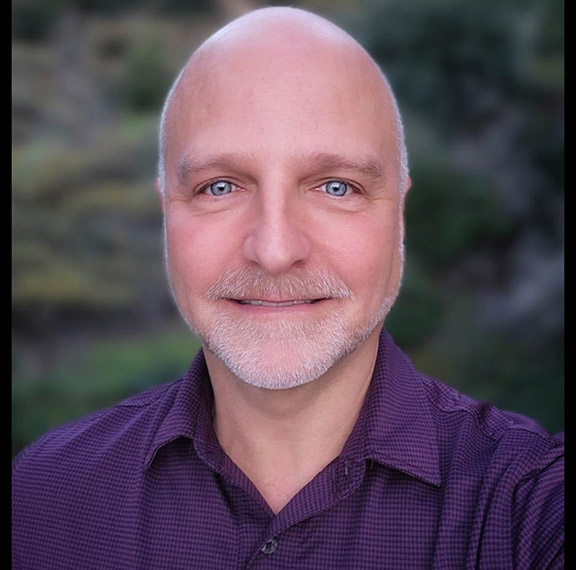 Registered Associate Marriage & Family Therapist #126931
More information is coming soon. He is available to take new clients in our Mission Valley office and for telehealth. 
He sees couples, individuals, and families with teens,
Supervised by: Kathryn de Bruin, LMFT #43615 & Dr. Lisa Palmer-Olson, LMFT#37577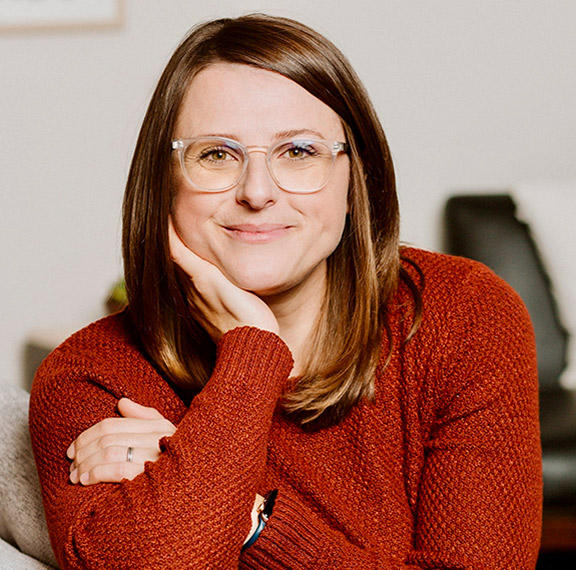 Registered Associate Marriage and Family Therapist #115735
Katie's therapeutic lens assumes we are wired for connection; yet, things get in the way of us feeling truly connected to our closest friends and family, our partners, or spouses, and maybe most importantly, ourselves. Our fear, hurt, and anxieties push us away from our closest relation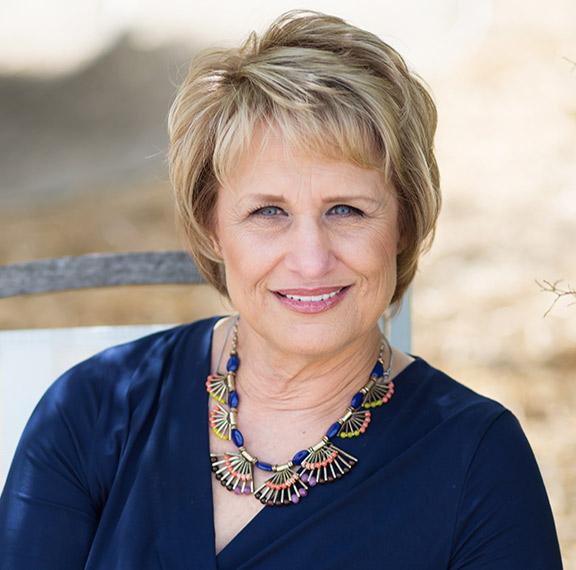 Licensed Marriage & Family Therapist
Registered Associate Professional Clinical Counselor
Hey there, I'm Janet Miller and I'm a psychotherapist who is passionate about helping families and couples heal from trauma and build stronger, more connected relationships. I have a unique background in biology and genetics, which has given me a deep understanding of the ways in which our biology and environment can interact to shape our mental health and well-being.