Carmel Mountain San Diego
12396 World Trade Drive
Suite 109 San Diego, CA 92128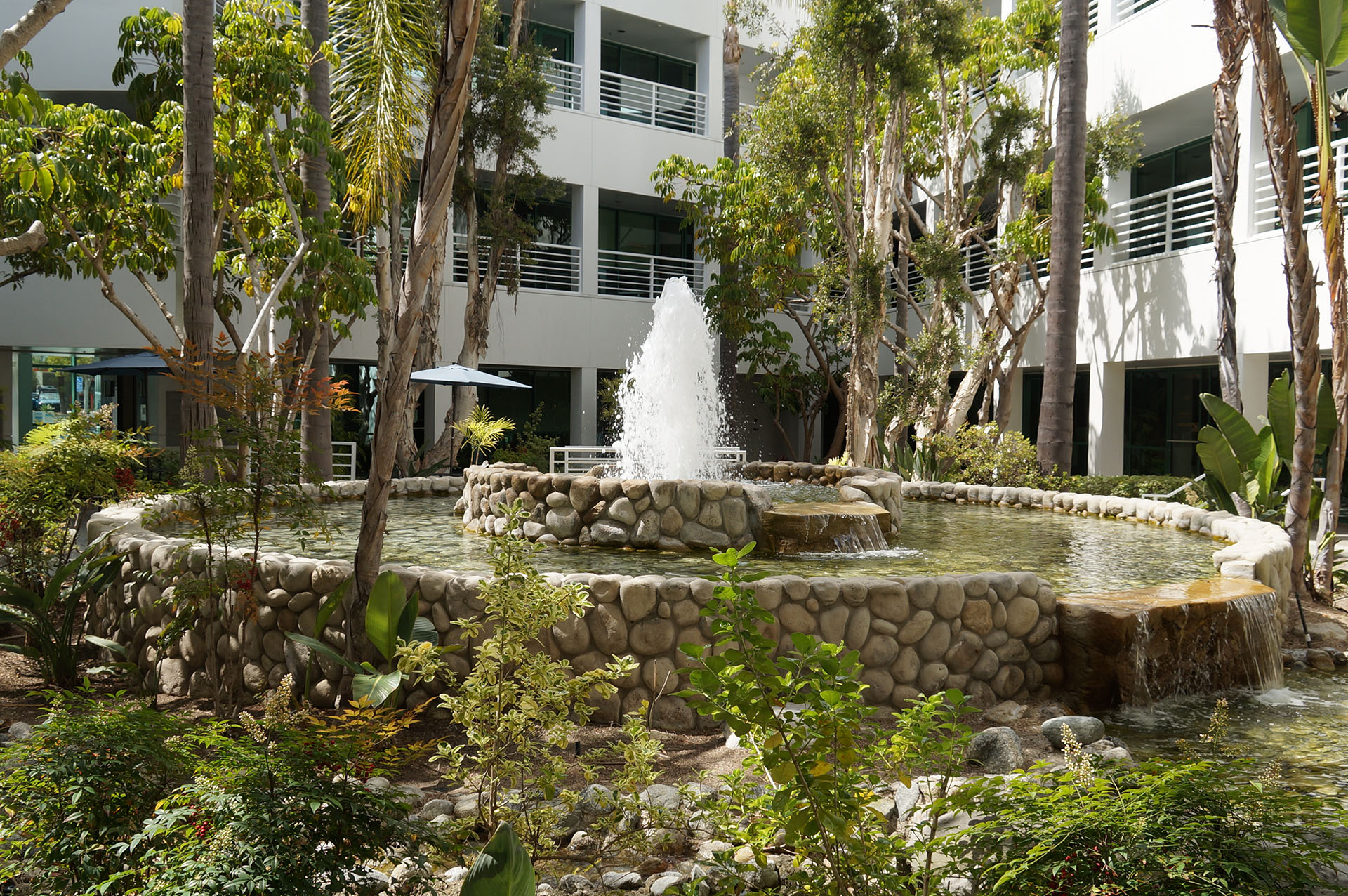 The Carmel Mountain address is:12396 World Trade Dr., Ste. 109, SD, CA 92128. We are located at the corner of Camino de Norte and World Trade Drive, and the Public Storage driveway is next to ours.
For both offices, please wait in the waiting area just inside the door of the suites, and your therapist will meet you there.
Please wear a face mask as we are considered a healthcare facility, and are following the guidelines from the California Department of Public Health
www.cdph.ca.gov.