Mission Valley San Diego
2851 Camino del Rio South, Suite 300
San Diego, CA 92108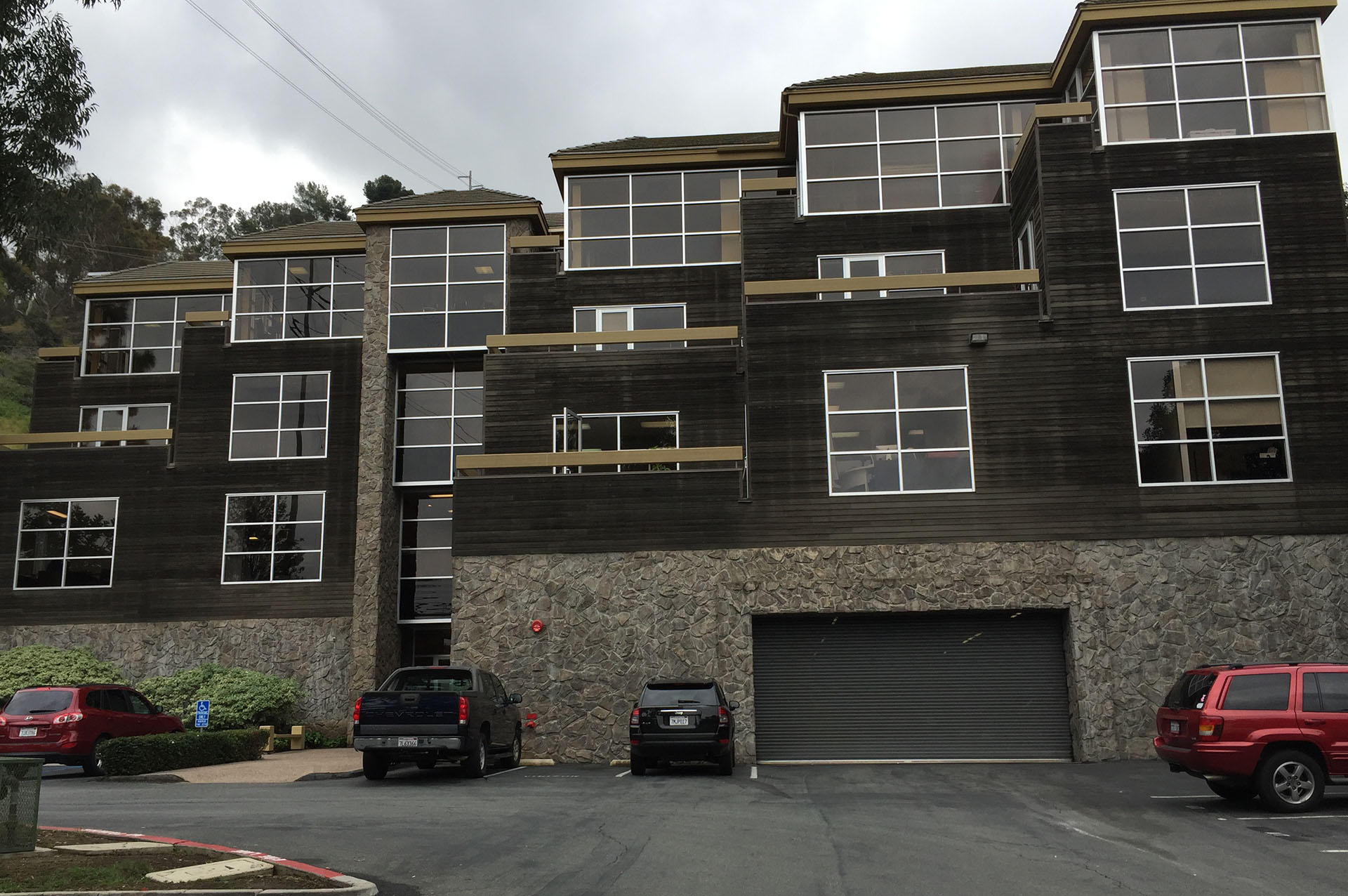 The Mission Valley office is located at 2851 Camino Del Rio South, Suite 300, San Diego, CA 92108.
In case the GPS gets confusing, our landmarks are that we are across the street from the Hundreds Seafood Buffet and the building next door is March & Ash. There is a sign that says "2851, The Moran Building" at the entrance to the parking lot, the building is back from the street. Please park in any unmarked spot.
Once you arrive, take the elevator to the third floor, turn left, and our office is *Suite 300*, indicated as *Marriage and Family Therapy Group*. For both offices, please wait in the waiting area just inside the door of the suites, and your therapist will meet you there.
Please wear a face mask as we are considered a healthcare facility, and are following the guidelines from the California Department of Public Health
www.cdph.ca.gov.