Are you looking to strengthen your relationship with your spouse? Do you need guidance to work through issues in your family life? Is your child struggling, and you aren't sure why? Or maybe you yourself are struggling to keep your head above water and need some tools to regain your footing.
We offer a full spectrum of therapy services in San Diego, including Individual Therapy, Couples Therapy, Family Therapy, and Play Therapy. No matter the type of therapy, the goal is the same—work through issues that are impeding happiness to get you back to living your best life. And we'll provide you with a personalized therapy plan designed to get you there.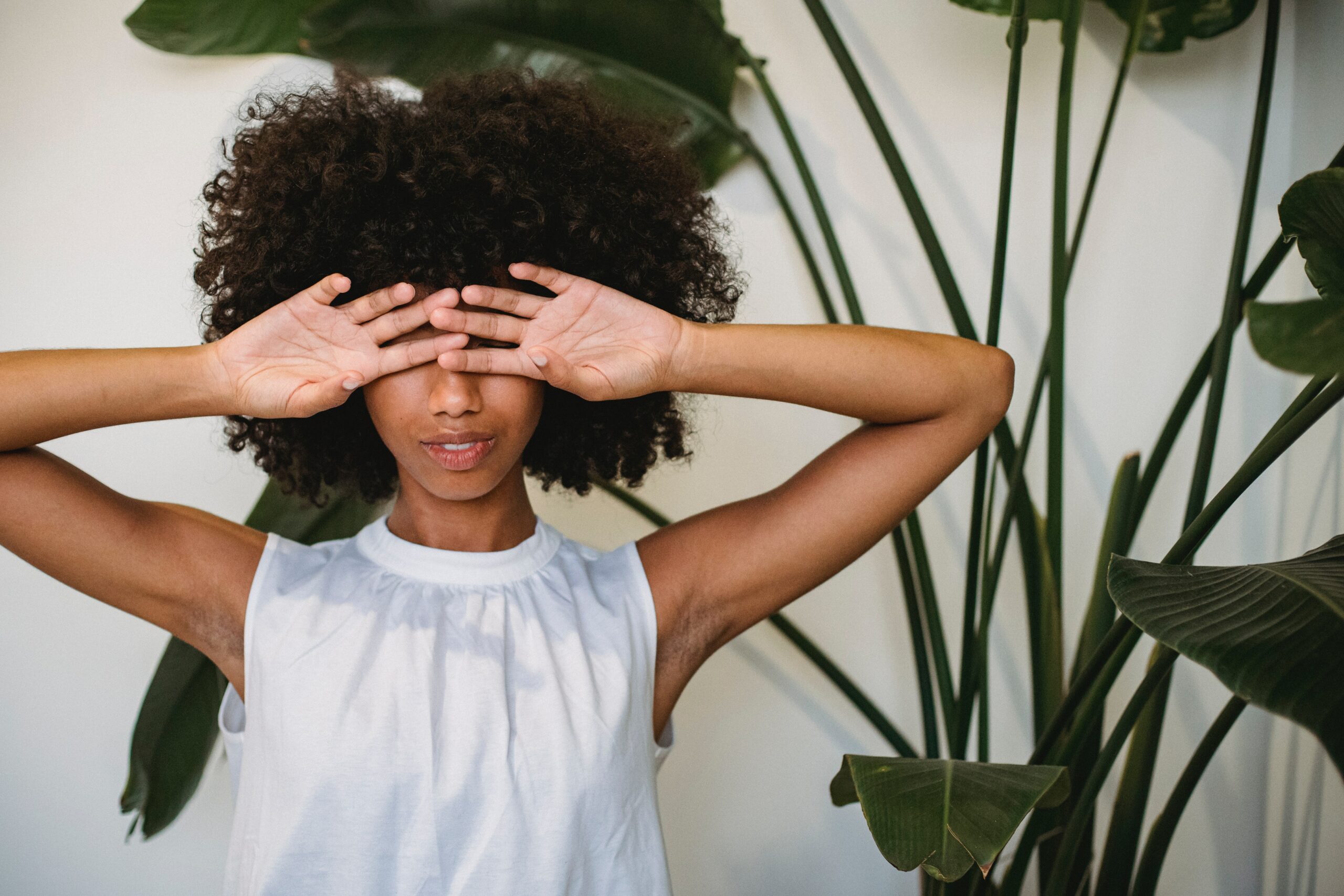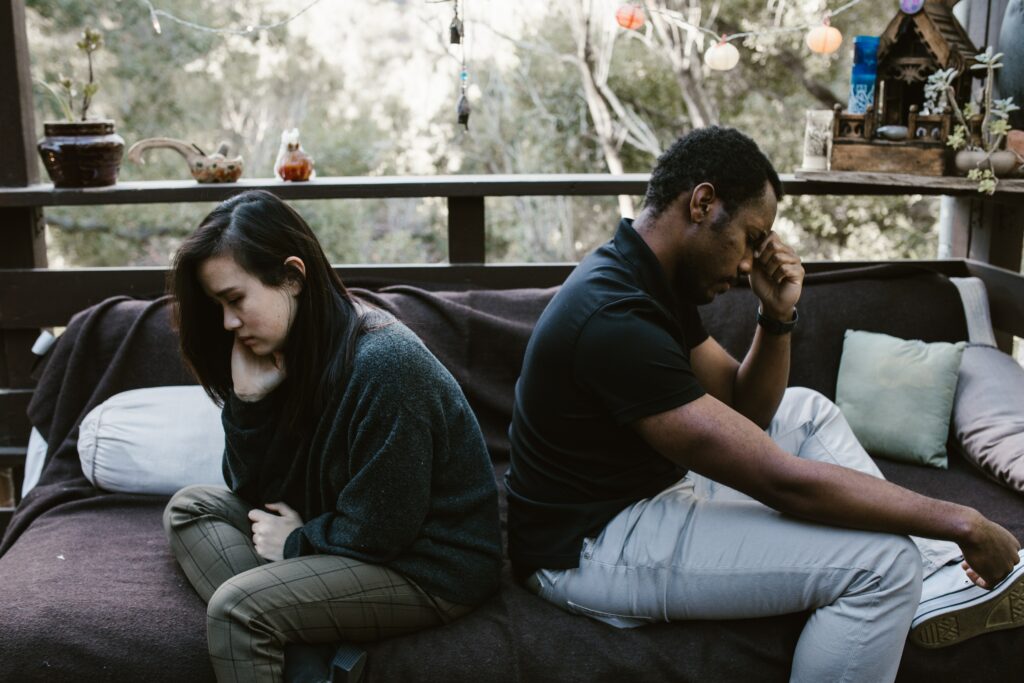 Not sure whether our therapy services are right for you? Therapy is an intentional step toward healing. It provides a safe and comfortable environment designed to help you reconnect and develop secure attachment in your relationships. If you're searching for therapy services in San Diego and if any of the following describe your relationship or your family, you may benefit from therapy.
We're stuck and don't know how to move forward.
The same issue keeps cropping up in our relationship.
We've experienced something traumatic.
We just can't seem to communicate without yelling.
We've had a serious medical diagnosis in our family.
Our child has behavior or school problems.
The trust in our relationship is lost.
My child is anxious, and it's hard to reassure him or her.
Sibling rivalry is destroying me.
My child just won't listen and I don't know how to get through to him or her anymore.
We're getting divorced, and want to help our children through this transition.
Any relationship is grounded in an attachment to another. That bond allows couples to remain loyal to each other, stay committed, and make sacrifices for each other. Relationships that have a secure attachment are on solid ground. It's when that attachment is shaken that difficulties emerge.
The goal of Couples Therapy is to reconnect two partners and restore that attachment. To do that, we walk through the difficulties you're facing, such as issues with trust or emotional detachment. We talk through those issues to uncover your underlying relationship needs, and then explore ways to share those needs in a more constructive, positive way. What is the easiest way in which we can describe this? Both partners are coached to begin "listening with the heart."
We often utilize Emotionally Focused Therapy (EFT) to help couples redevelop the attachment needed for a healthy relationships. This short-term intervention aims to create secure attachment bonds and to reduce distress. Studies have shown that couples utilizing EFT recovered from marital issues in up to 73 percent of cases, with 90 percent reporting significant improvement.
Families today are often impacted by negative experiences, including divorce, abuse, mental and physical health issues, and grief. Family therapy coaches families to adapt to challenges and grow stronger together during a crisis.
Because no two families are the same, each client's Family Therapy will look different. Therapy is individualized to your family's needs, and may include guidance on supporting each other, connecting in times of difficulty, finding ways to relate to each other, and exploring family boundaries, rules, and roles.
Building a strong family dynamic requires a two-part approach. We first work to understand each child's perspective, and then work with parents to understand and accept that perspective and best support their child.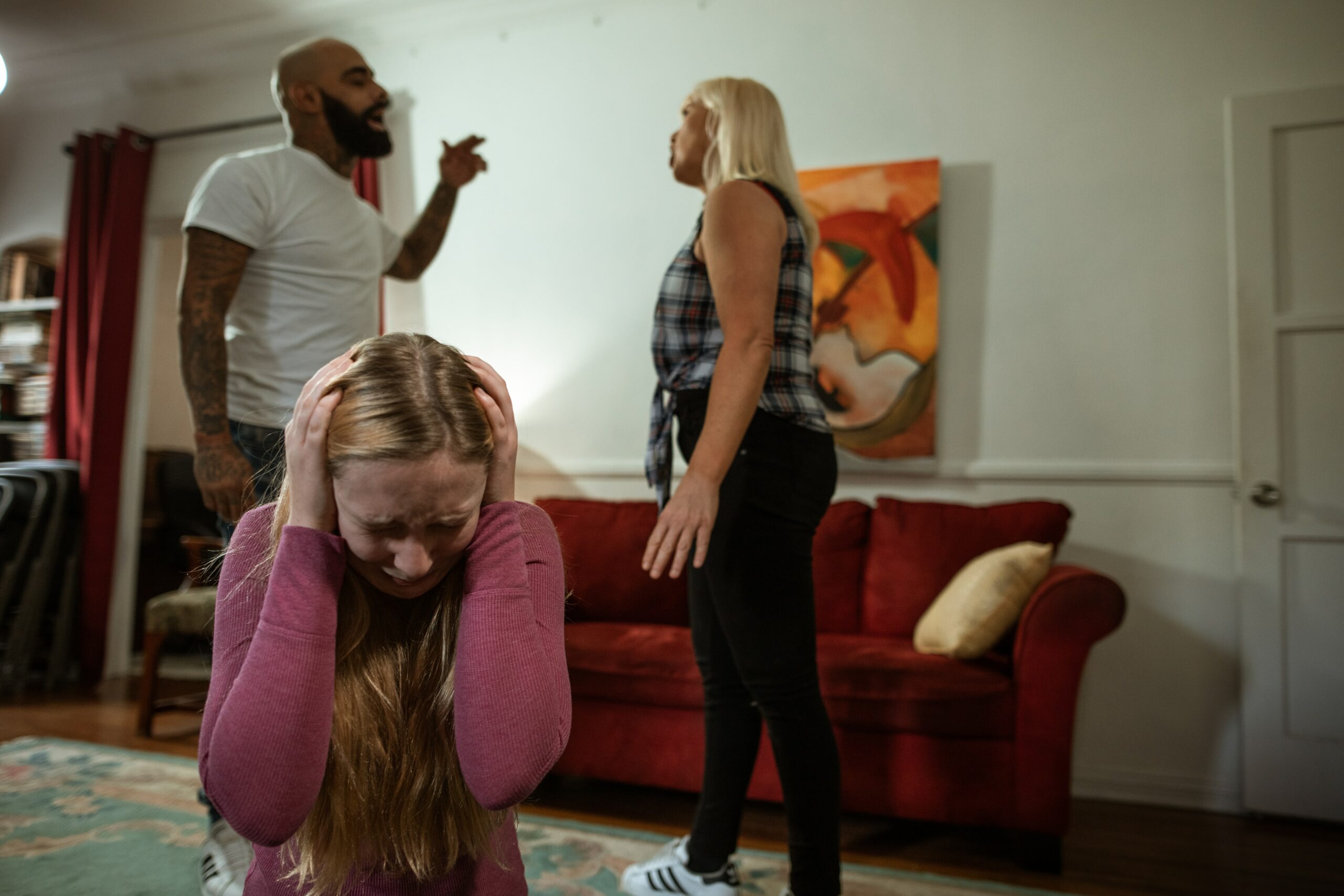 When issues go beyond just the parents to the entire family, it's important to take a look at family dynamics and the relationships involved. Because more than one person within the family is affected, it makes the most sense to treat the family as a whole rather than as separate pieces.
When you think of the word "play," you likely automatically connect it to the word "fun." But beyond being fun, play is essential for children. As children grow and develop, play helps them explore and discover—uninhibited by words they can speak. Play stimulates children socially, emotionally, cognitively, morally, and spiritually.
Beyond being a normal part of development, play also provides an outlet for children to work their way through difficult experiences, including loss and trauma.
During Play Therapy, children ages 3 to 12 spend time in a playroom filled with developmentally appropriate toys and equipment. It's a safe and nurturing environment that encourages kids to explore. During a session, the child has the undivided attention of the therapist, which allows him or her to feel self-worth and confidence. While the child plays, the therapist observes his or her efforts to grow and develop.
Beyond formal play therapy, parents can also learn to play in a therapeutic manner with their child. We believe that playing with your child is the quickest way to build a secure relationship, and we will coach you in the philosophy of therapeutic play.