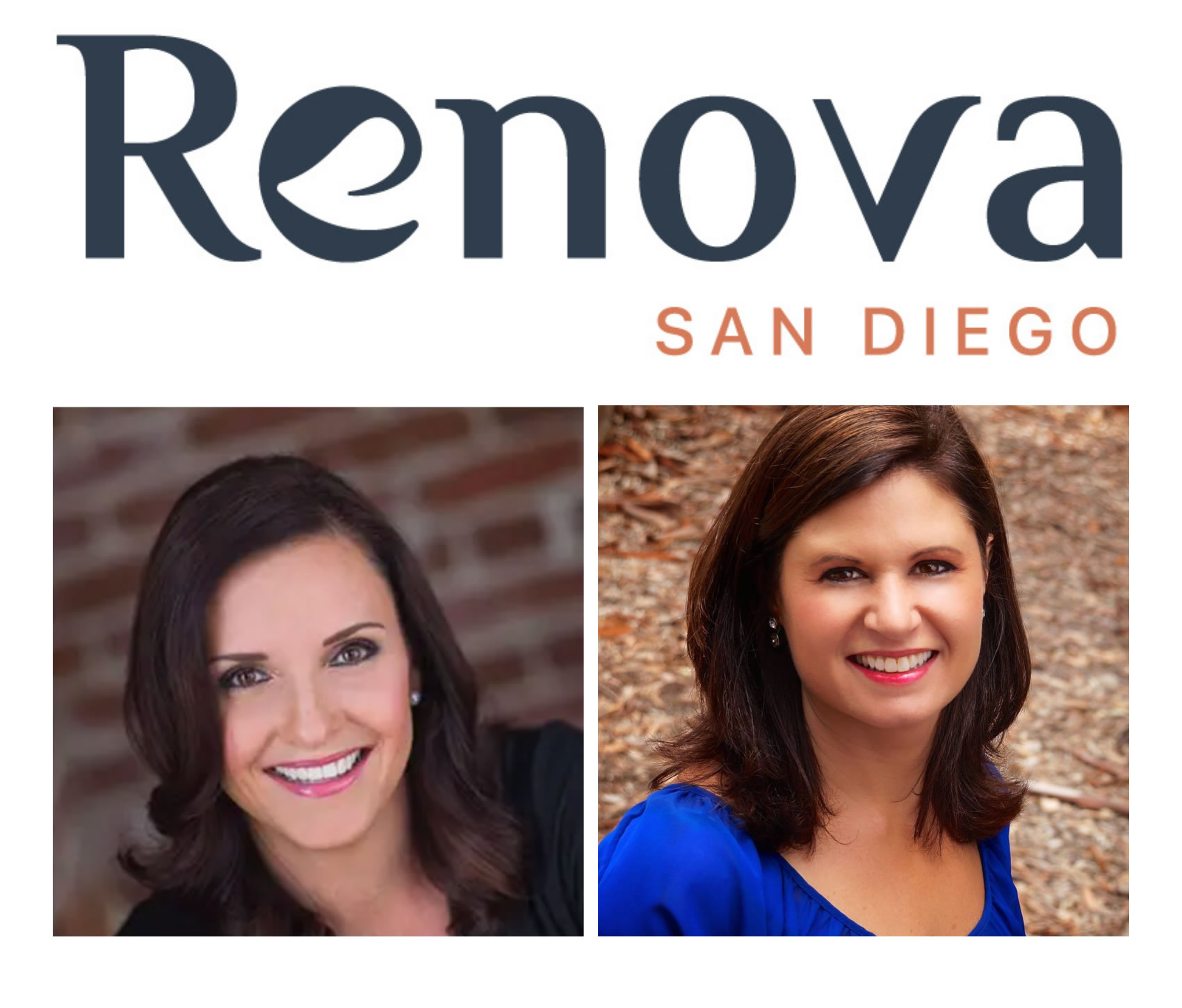 Renova San Diego is a nonprofit organization created by Dr. Lisa J. Palmer-Olsen and Kathryn de Bruin.
Kathryn and Lisa have been dedicated to giving back to the world. Entering a caregiving profession is their life's joy, as well as being able to work with couples and families grow towards emotional and relational health.
For individuals that may be through therapy, mental or whole body self care. And in relationships it could be renewal with your partner, family, or business relationships.
Beyond working with clients, their passion is for teaching and training clinicians around the world, who then each have an impact on hundreds of couples and families.
Providing scholarships for clinicians who are students, working for agencies, or in developing nations is a core to them. This led to starting this non-profit: Renova San Diego.
A non-profit can fulfill a mission that is larger, that can impact communities and the world, often one relationship, or one scholar at a time. Collecting funds for Renova San Diego creates opportunities to provide equity scholarships.
The word "Renova" comes from the Latin word "renovarent", which means to "renew". This phrasing is especially important to us as Renova San Diego seeks to create a sense of renewal for those who utilize our services.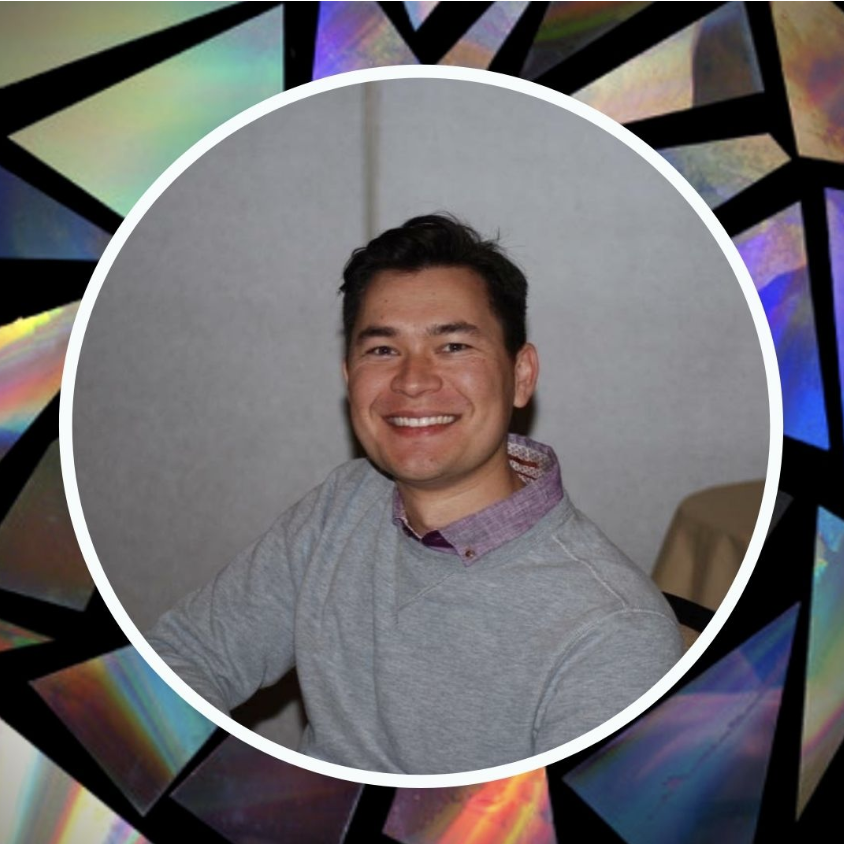 Benjamin Inouye
1/8/1985 – 4/12/2018
Ben passed away from SUDEP in his sleep at the age of 33. He lived a remarkable life filled with joy, love, curiosity, creativity, scholarly achievement, integrity, and profound connections to so many people.
Ben was an integral member of Lisa's team. He was a marriage and family therapy intern in San Diego, California. He received his masters from University of San Diego and had completed various levels of training in Emotionally Focused Therapy and was supervised by Dr. Lisa Palmer-Olsen.
Ben was working on his doctoral dissertation in Marriage and Family Therapy at Alliant International University. He cared deeply for others, and sharing his life with family, friends, colleagues, and clients, still finding time to create beautiful music, read voraciously, journal about philosophy and politics, rock climb with buddies, garden, bake bread, and deliver food to homeless residents of his beloved San Diego East Village neighborhood.
Ben also dearly loved Tucson and the Sonoran desert, where he experienced guidance from teachers and mentors, and cherished long-lasting friendships.
Ben's booming voice, gentle nature, deep intellect, quick wit, joyful presence, and wise advice will be profoundly missed by so many.
In Ben's memory, we are accepting:
Contributions to WINGS, Phoenix Children's Hospital Foundation, Comprehensive Epilepsy Program. Please send a check or money order to:  WINGS, 2929 E Camelback Rd, #122, Phoenix, AZ 85016
Donations for Ben's professional library and urban garden non-profit organization. Please send a check or money order to: Dr. Lisa J. Palmer, 12396 World Trade Drive Suite 109 San Diego, CA 92128